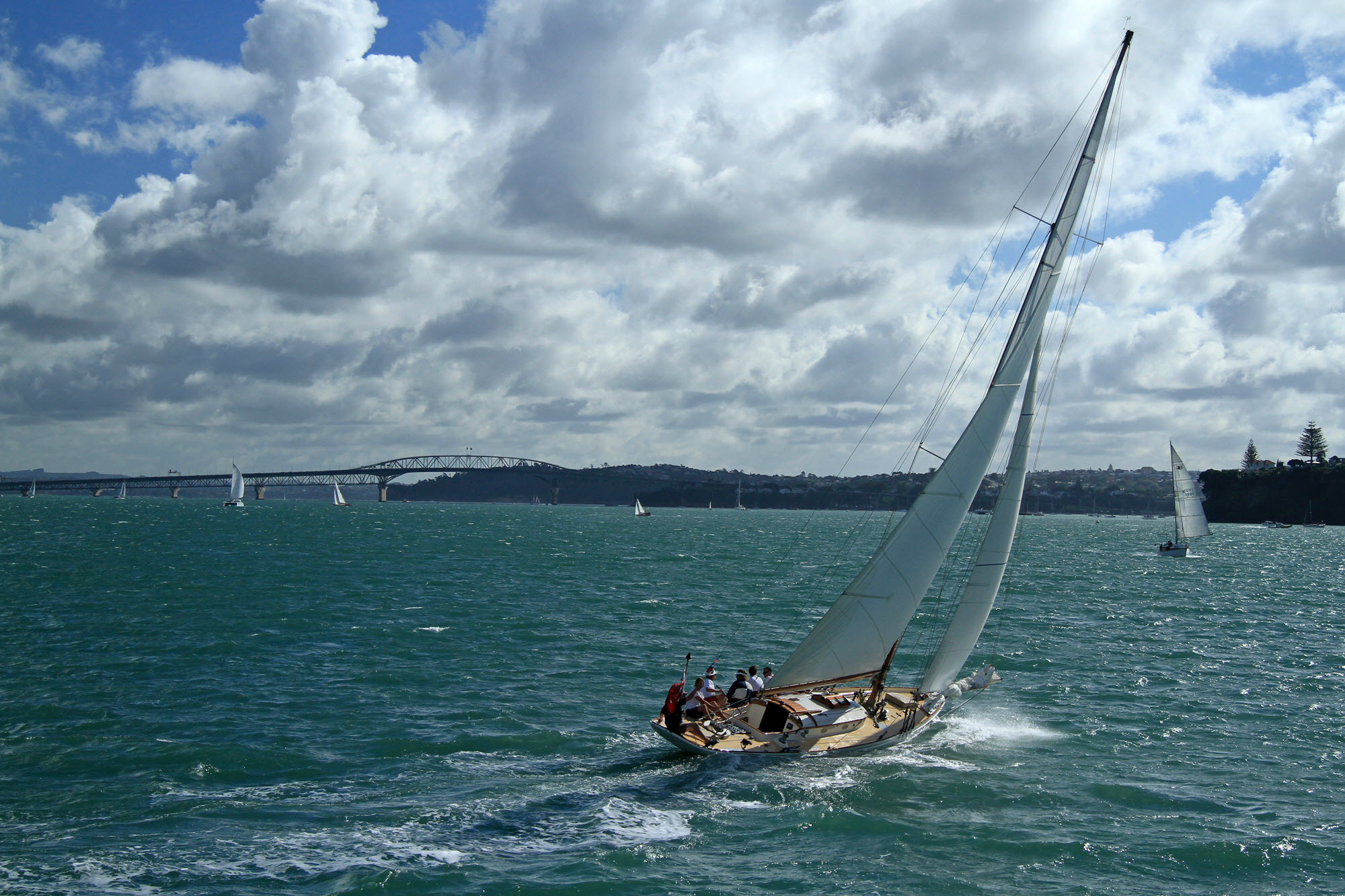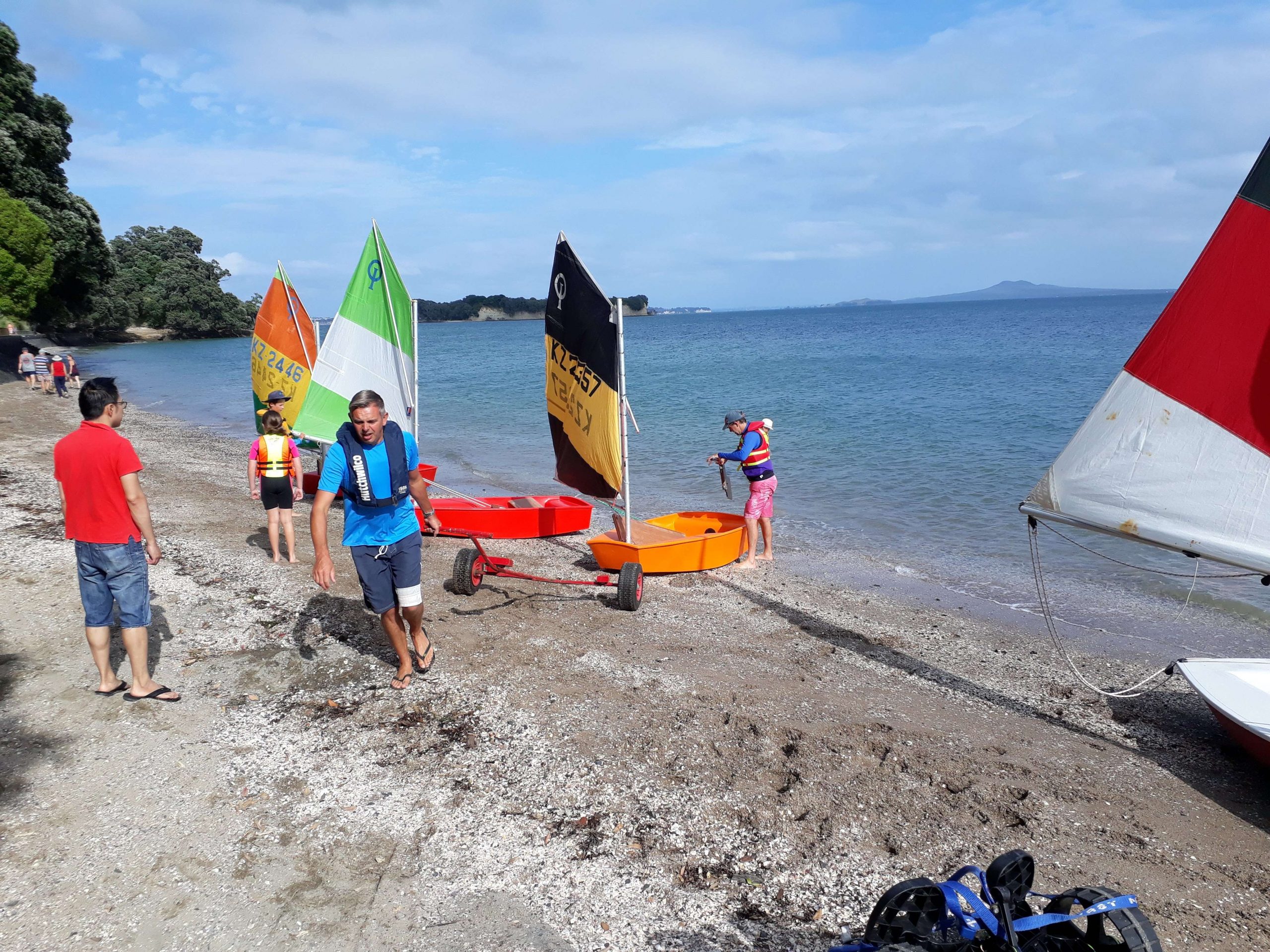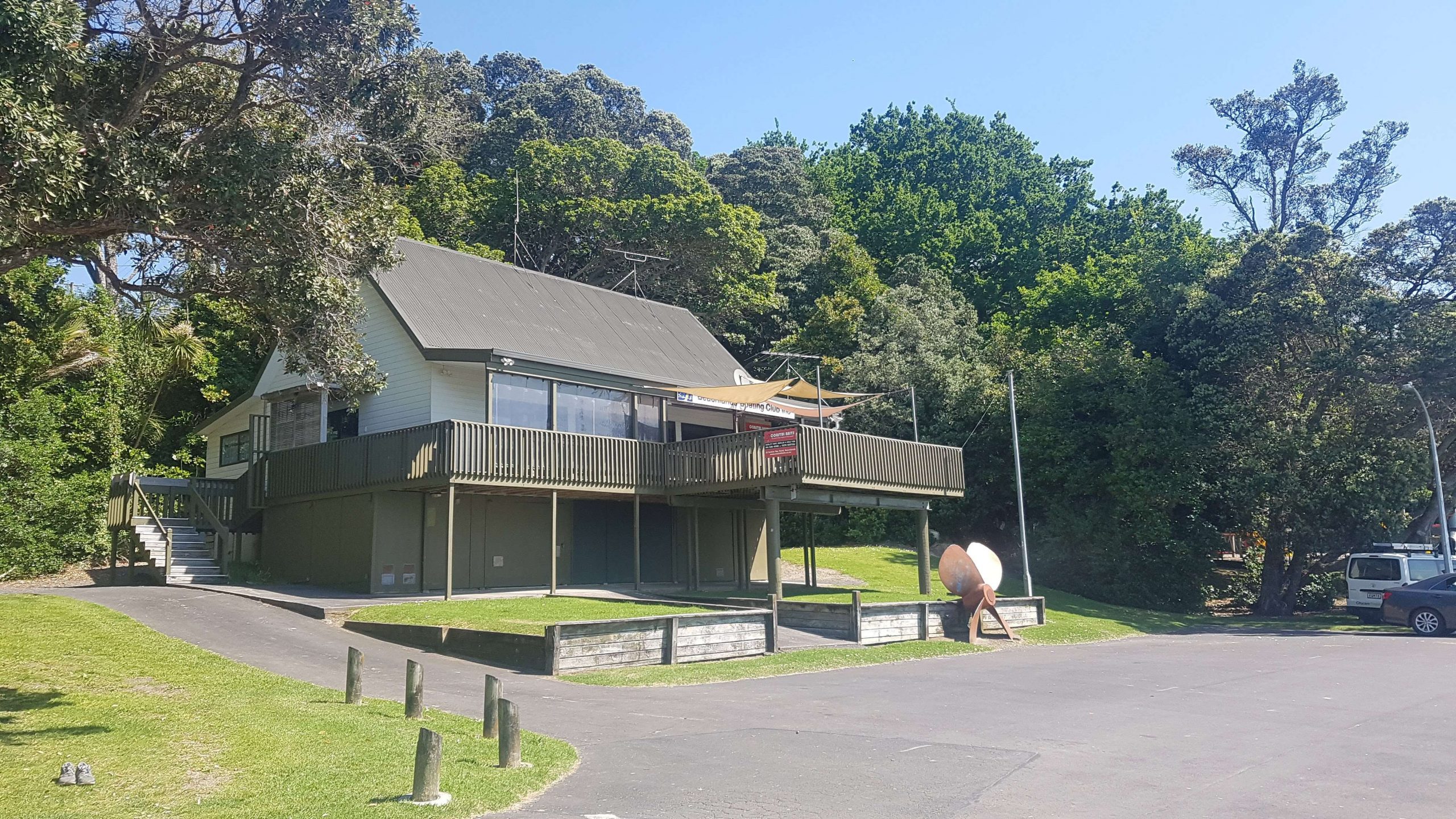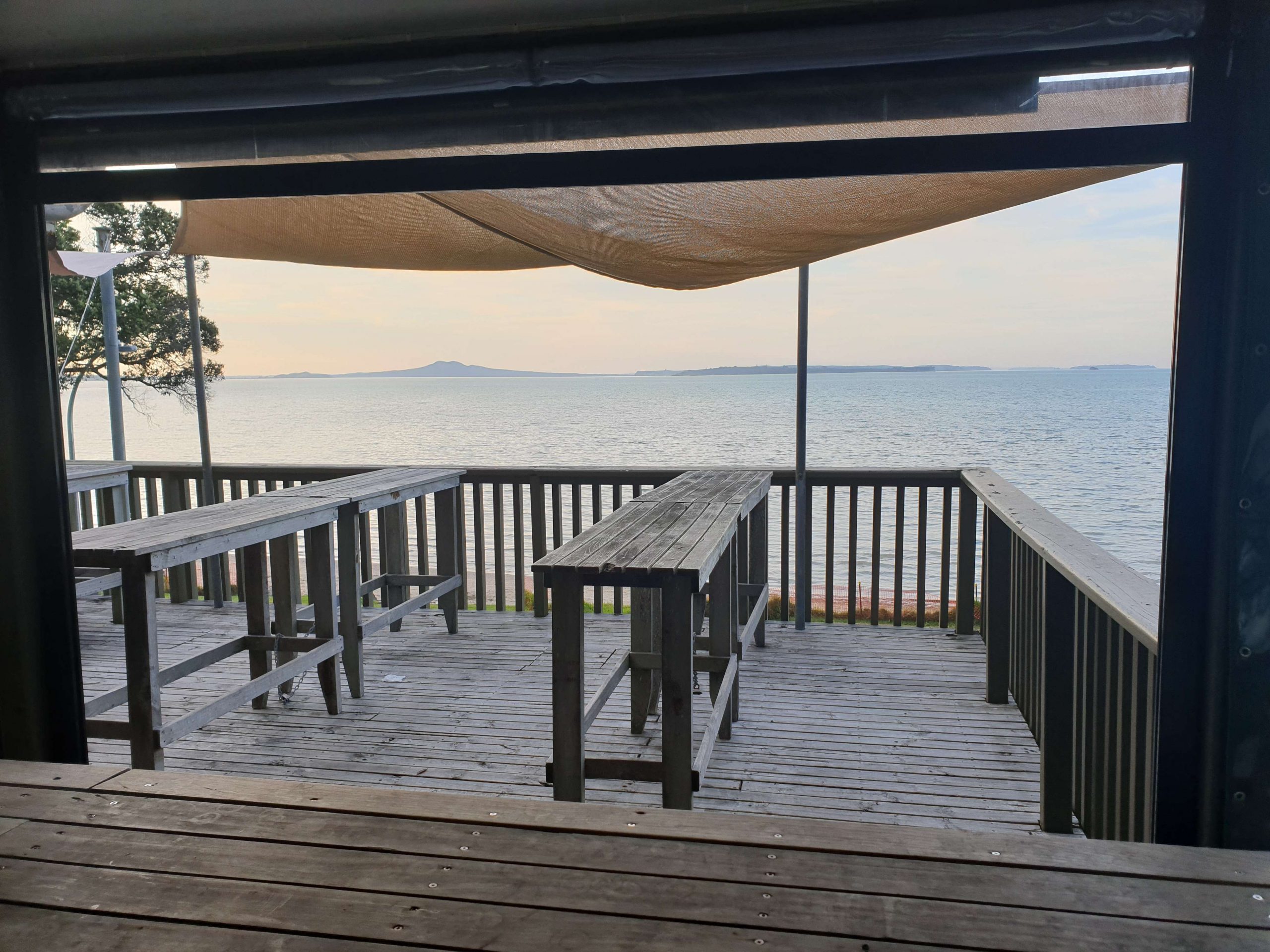 Yacht_and_Auckland_Harbour_Bridge_2000px stock
The Beachlands Boating Club is a long-standing community organisation located in the idyllic sea side setting of Sunkist Bay, Beachlands.
The Club provides a local community hub for Pohtukawa Coast residents with an interest in all things boating related, and offers a family friendly environment for socialising and participation in regular social events and water related activities.
The AGM was held last Sunday and for those who were unable to attend, here is a summary of the main points of discussion: Following
Read More »
It's time for the very popular Family Fishing Competition! Tickets are on sale – Available from Coastal Baits (33 Sunkist Bay Rd), or the Club house.
Read More »
Fish and Chicks 19 February 2022 Covid couldn't stop us this time and by following the "Red Rules" we were able to hold the Fish
Read More »