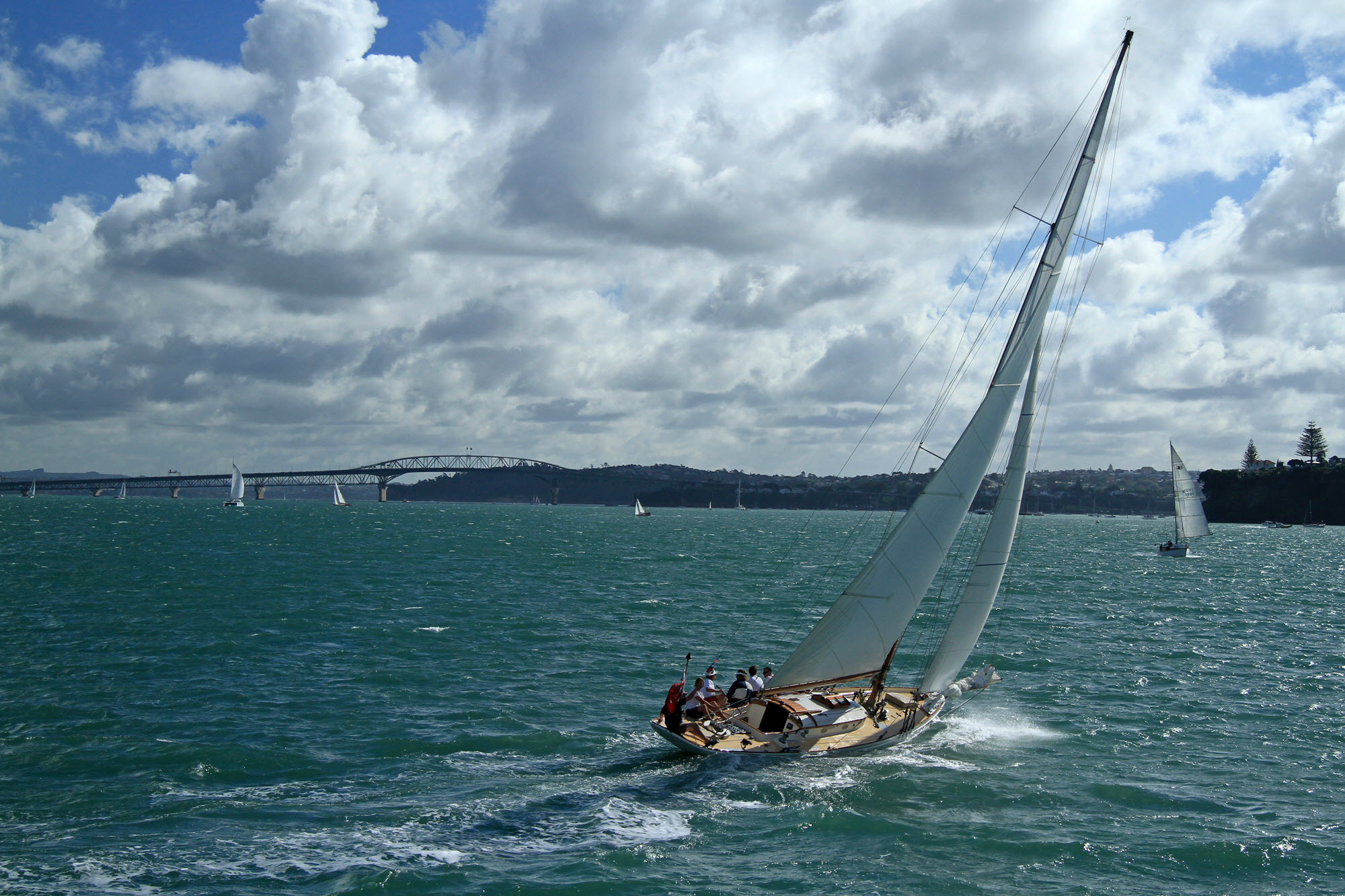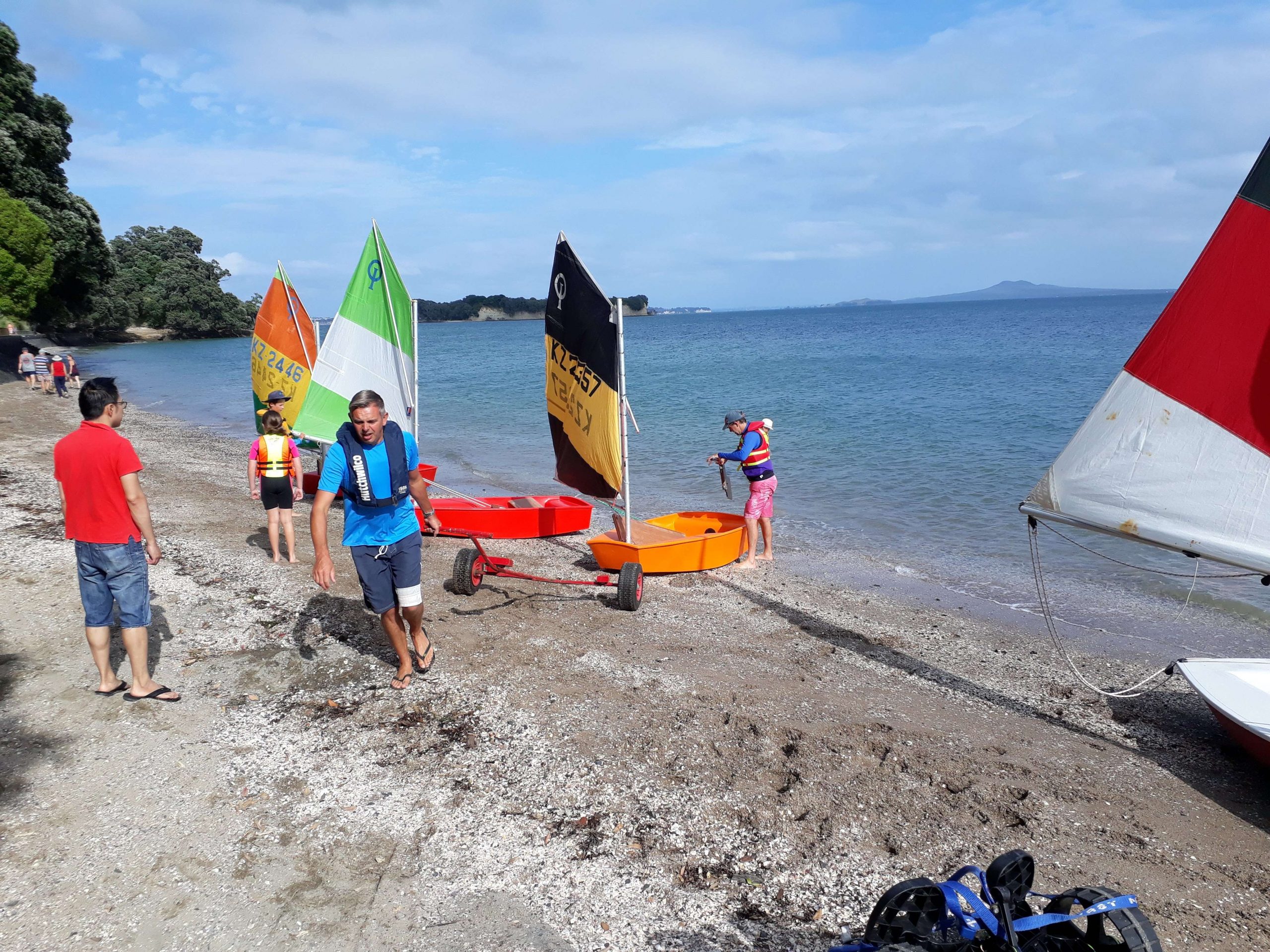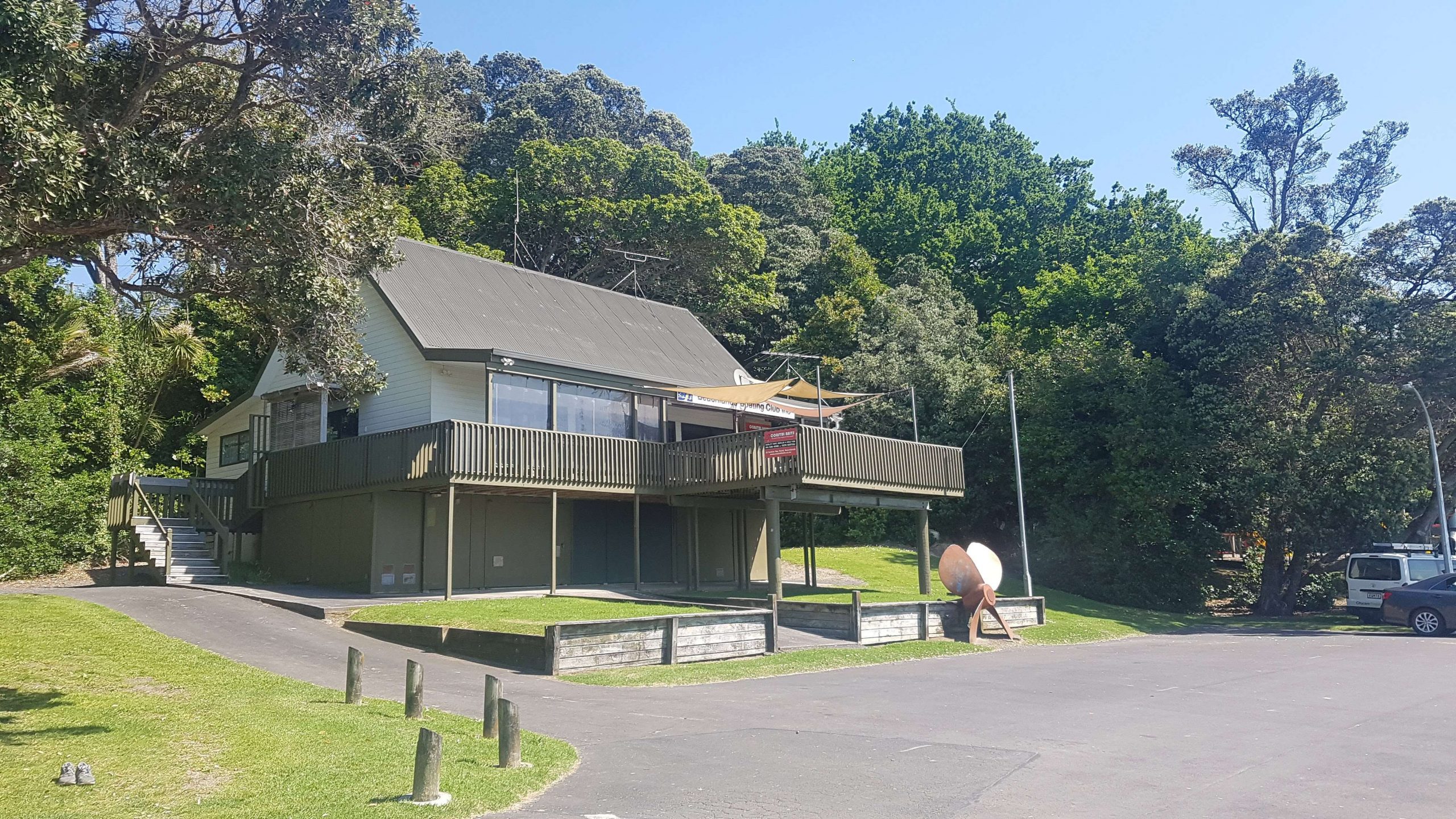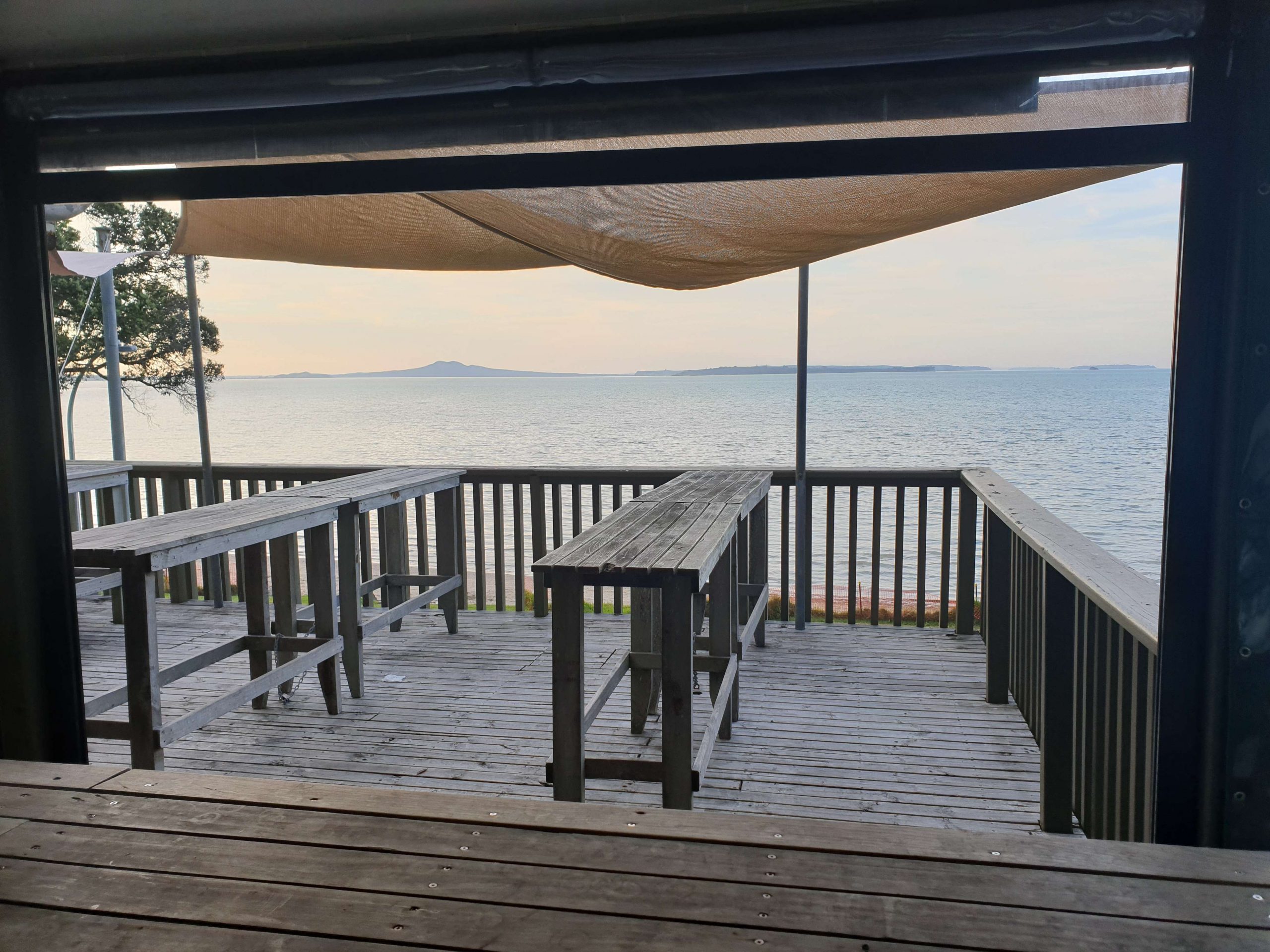 Yacht_and_Auckland_Harbour_Bridge_2000px stock
The Beachlands Boating Club is a long-standing community organisation located in the idyllic sea side setting of Sunkist Bay, Beachlands.
The Club provides a local community hub for Pohtukawa Coast residents with an interest in all things boating related, and offers a family friendly environment for socialising and participation in regular social events and water related activities.
The AGM was held last Sunday, so thanks to those that came down. Commodore Jasper Campbell reported that the past year has been a successful
Read More »
We will be holding our AGM Sunday 8th August, commencing at 3pm. We invite all members to attend.
Read More »
Thanks to all that joined in for the Annual Beachlands Boating Club Rally last Sunday 13th June. Covid got in the way of holding the
Read More »